Athena is a boutique consultancy firm and a digital learning platform promoted by Satish Mehta – a veteran of HDFC Ltd. (India's largest Mortgage Finance Institution) and the founding Managing Director of CIBIL (India's first Credit Information Bureau).
We provide consultancy in Housing Finance and Credit Information and comprehensive learning in Housing Finance, Credit Information and Behavioural Skills.
We consult to Banks, HFCs, NBFCs and MFIs to re-engineer their policies and processes and help them develop and manage their workflows.
We commit to digitally delivering a comprehensive and engaging learning solution to upskill future industry leaders by adding value to our learners and empowering them with the skills needed for current and future roles in an ever-changing employment market.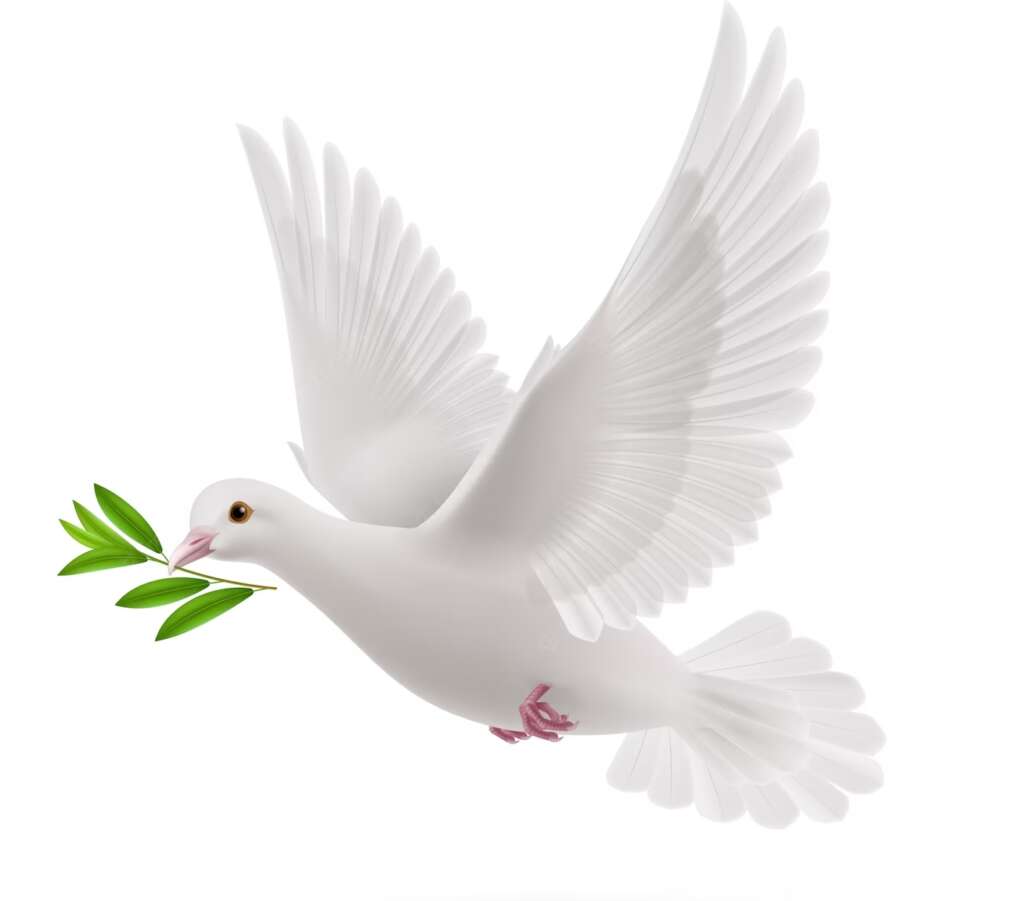 Athena…where knowledge liberates
Expertise Backed
Solutions

Customer Centric
Solutions

Customized Training
Solutions

Global
Reach

Domain
Knowledge

Our Mission
We pledge to stay attuned to our client's needs and respond with innovative ideas, practical solutions and a focus on results

Our Vision
We believe that Athena's building blocks are its stakeholders. We aim to empower our clients in an honest & ethical way throughout the journey
Housing Finance | Credit Information | Behavioural Skills


Learning - Online

Learning - Intervention