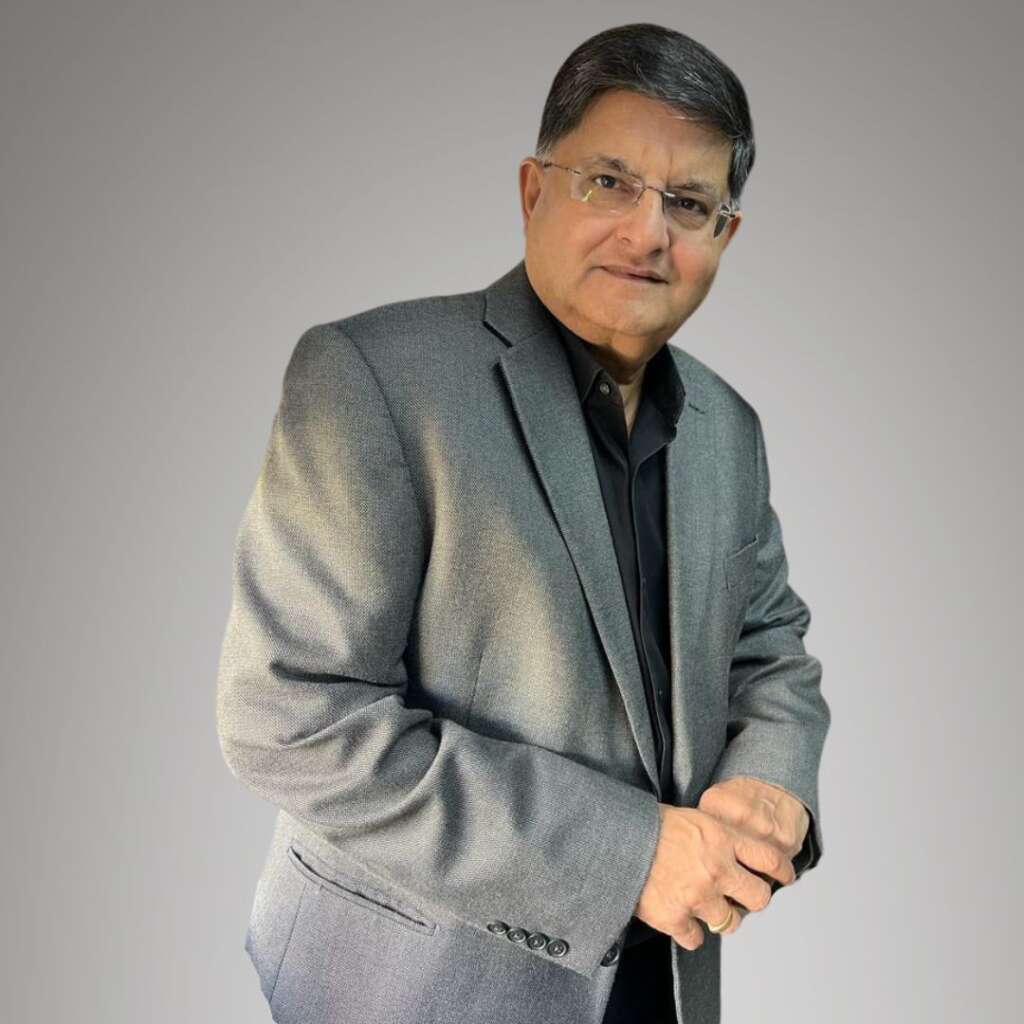 I believe the future of work is all about adapting and applying knowledge to enhance the value one brings to your work – and Athena will be the catalyst and the platform to facilitate precisely that
A Chartered Accountant by education, a Housing Finance and Credit Information practising professional and a mentor by passion. He loves to learn from young minds and help mould them to be future-ready. His experience spans over 43 years in the areas of housing finance, consumer finance, business development, training, credit information and management consultancy.
He has global experience in his chosen fields. His expertise has been used in various countries which were in the process of developing their financial infrastructure. Before founding Athena, He worked with the Quantum Group (CEO), Dun & Bradstreet – Dubai (President – Financial Infrastructure & Credit Bureaus), Credit Information Bureau (India) Ltd – CIBIL (MD), HDFC (General Manager) and Piramal Capital & Housing Finance Limited (COO). Presently, he is a consultant to the World Bank, Strategic Advisor to fintech start-ups, Professor of Practice of Management at Ahmedabad University and a consultant to Housing Finance & Affordable Housing Finance companies.
He is an independent director on the Board of P.E. Analytics Limited, KIFS Housing Finance Limited, Dashboard Account Aggregation Services Private Limited and Chairman of Board of Directors of Pahal Financial Services Private Limited. He is also on the Advisory Board of TRST Score (venture by Fiducia Score Private Limited).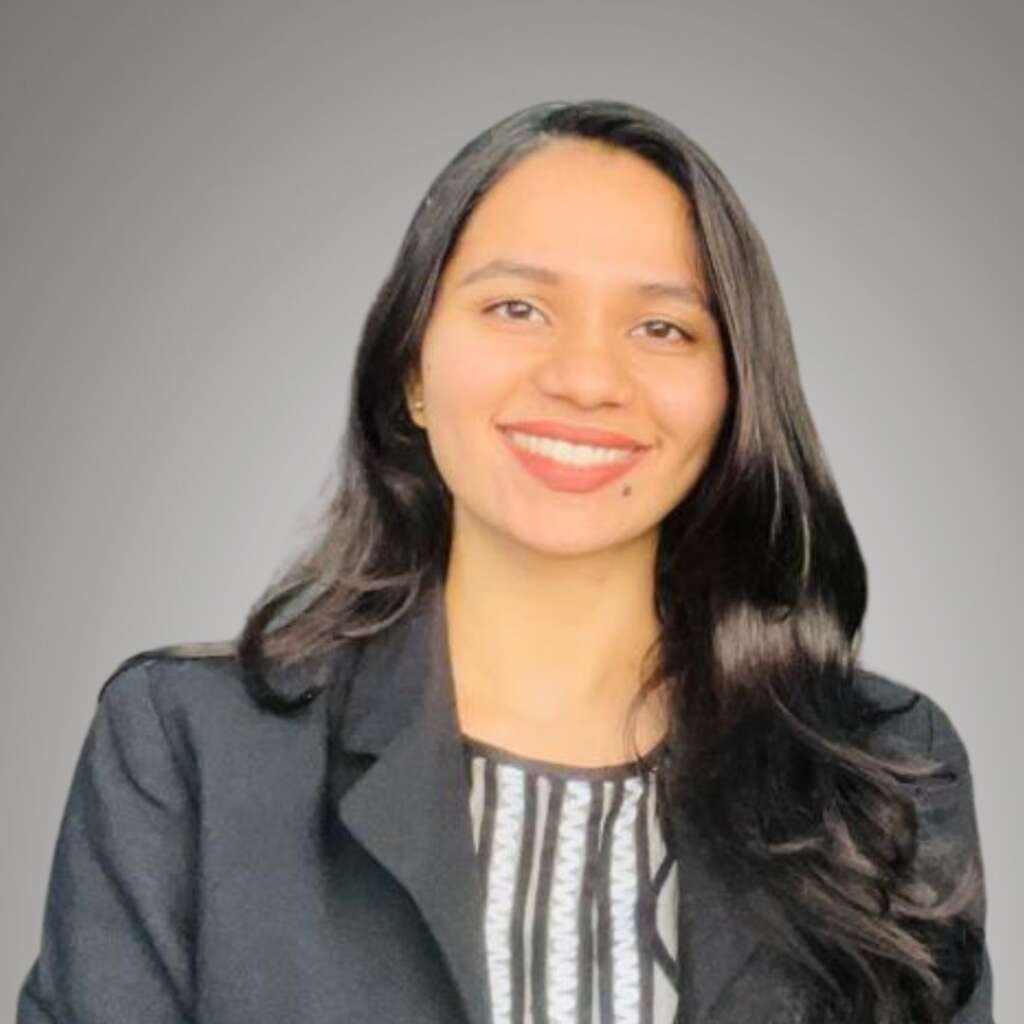 As a young professional, I am enthused with my role in managing the company so early in my career. In see an opportunity for me to learn & in turn facilitate learning
Know More
A Housing Finance and Credit Information enthusiast with an inclination towards training. She brings a curious mind, young energy and creative thoughts to Athena.
She is responsible for overseeing the functioning of the company along with devising plans and implementing the same and assisting in overall business growth. She is a core member of the team. Her curious mind longs to learn and loves to explore new possibilities which drives her journey with Athena.
She has experience in the Banking sector and was an intern with an investment and research firm. She has completed her MBA & M.Com.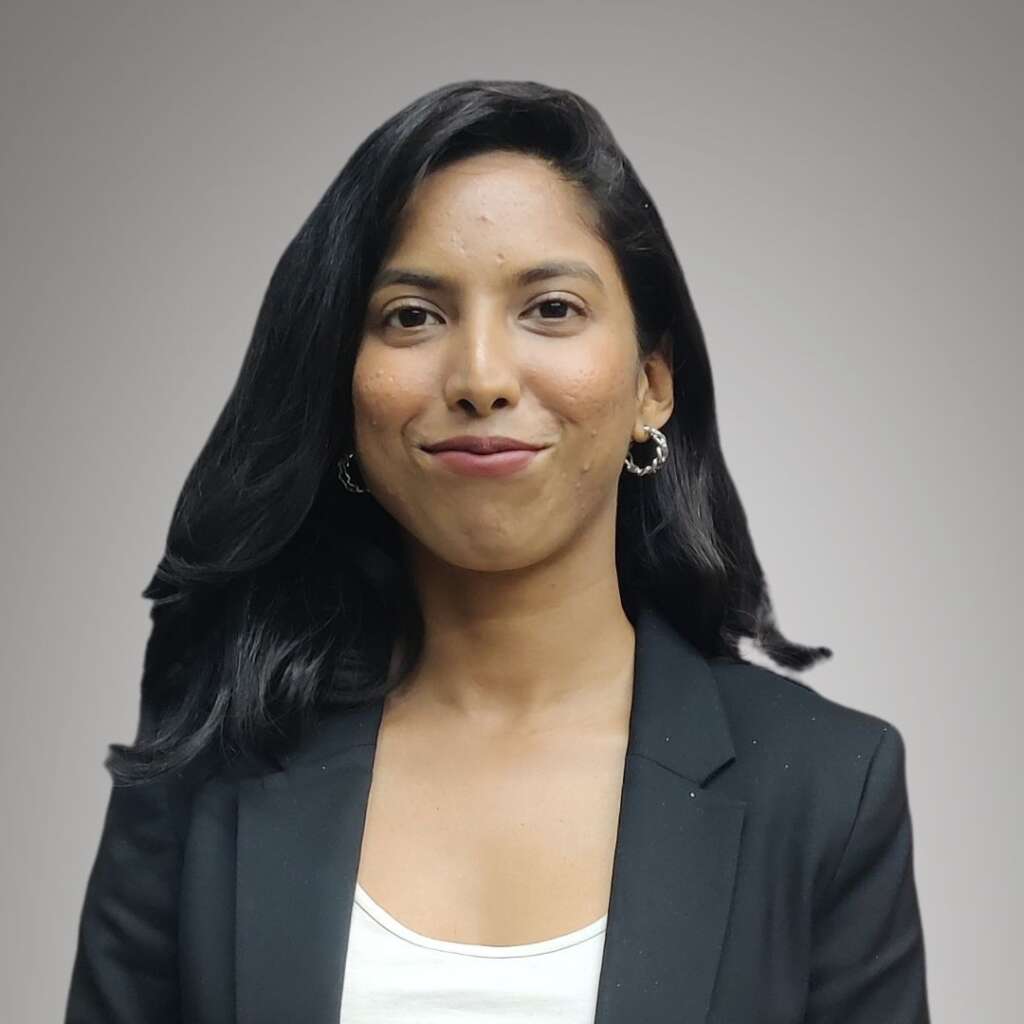 She believes that learning is a continuous journey which should never end, Athena actualizes this journey and excites her to be involved from the start
Know More
She is a young mind and brings in new perspective at Athena. She has recognized that learning presents a prime opportunity to expand her knowledge base and the idea of the same resonates strongly with her.
She is responsible for supervising and co-ordinating business activities. She is responsible for building business  strategy for the company.
She is involved in chalking out growth strategy and business plans for the company to meet its vision and mission. She has done her MBA specializing in Finance and M.Com.
She believes the end of the journey is not knowing more, it is doing more, and every end is a new beginning
Know More
She has an enthusiastic mind and thinks change is the end result of all true learning.
She is responsible for building business development & coordinating business activities. She is also responsible for preparing proposals by managing and determining requirements at the project level and delivering data driven recommendations and reports.
She has completed her graduation.